Home Automation | Apr 4, 2019
Play all your favorite tracks from Youtube, Spotify and local file storage from one centralized interface. No subscriptions or Bluetooth necessary.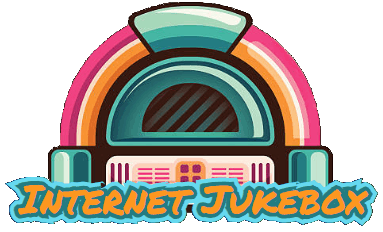 Inspired by PacMan Battle Royale, I introduce this classic arcade game to the 21st century, with online multiplayer powered by websockets.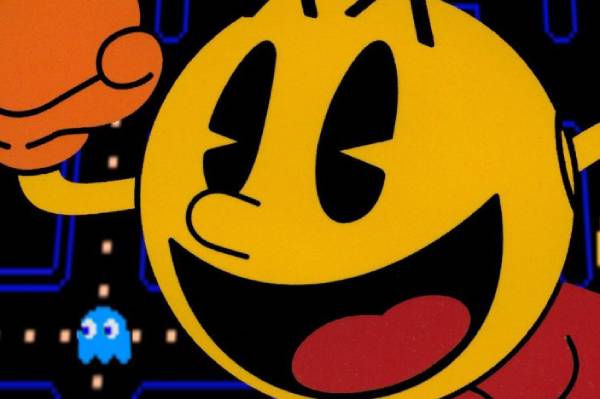 We open source our detect-secrets framework: a tool designed to keep secrets out of enterprise codebases.